Subtle Photography
Tom Dudas
Promotion – Couples Photoshoot Vancouver BC
$129 for a Limited Time
I'm a photographer in the Vancouver BC area.  I'm offering a promotion for an outdoor couple's photoshoot.
Number of Photos – Approximately 100 finalized photos per hour of filming
Delivery – Photos delivered as high resolution JPEG ( approx. 6000×4000 px) with no watermarks
Delivery Method – Photos delivered by OneDrive
Sneak Peak Photos – A handful of photos are finalized and delivered within a few days of your event.  The rest will take a few weeks.
I look forward to working with you!
Affordable Vancouver Photography
"The quality of Tom's photos are just the way we expected them; they are precise in focus, nice, clear and taken at the best timing.
Tom is a responsible and very caring photographer. He considers all the wishes of the customers and makes sure he remembers everything. In addition to that, he also gives his opinion on how the pictures should be to create the best memories."
Laura and Max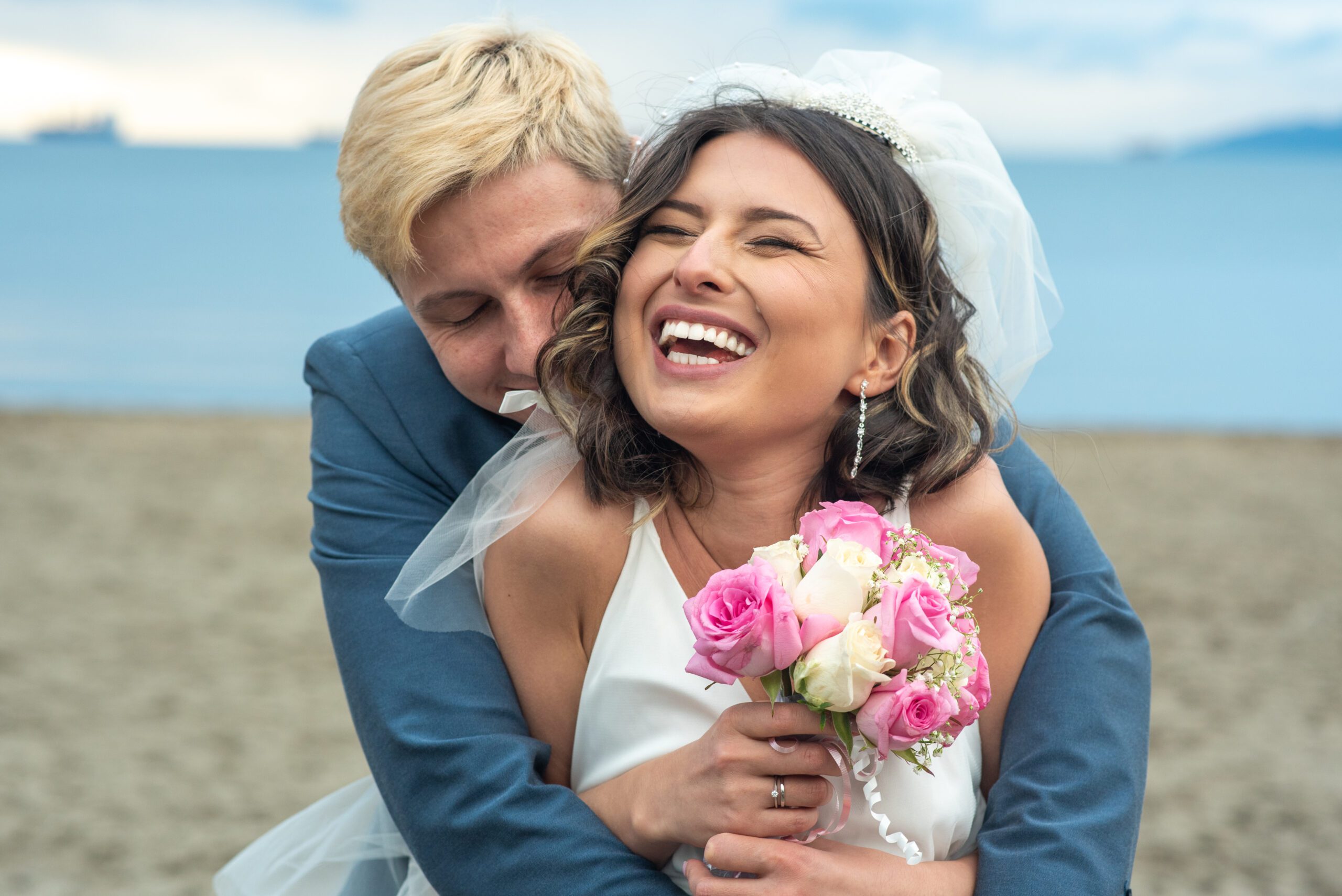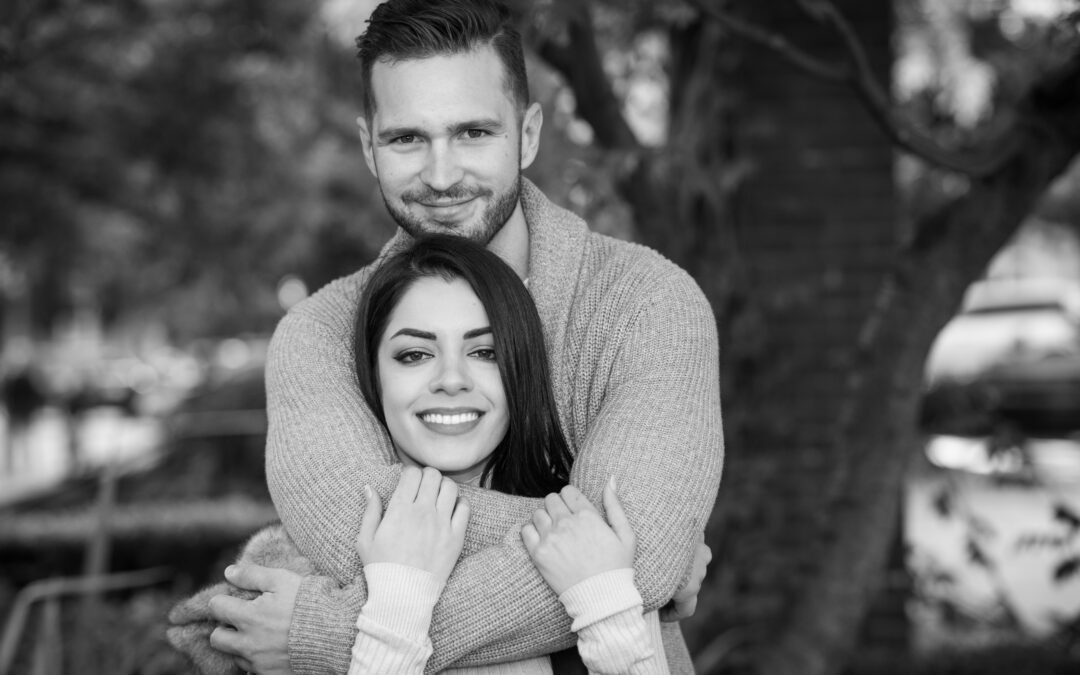 Posing Guide for Couples - Vancouver BC For couples young and old, photoshoots offer the chance to express their individuality and share their stories with the people they love. According to a 2015 survey conducted by The Knot, 38% of couples share photos of...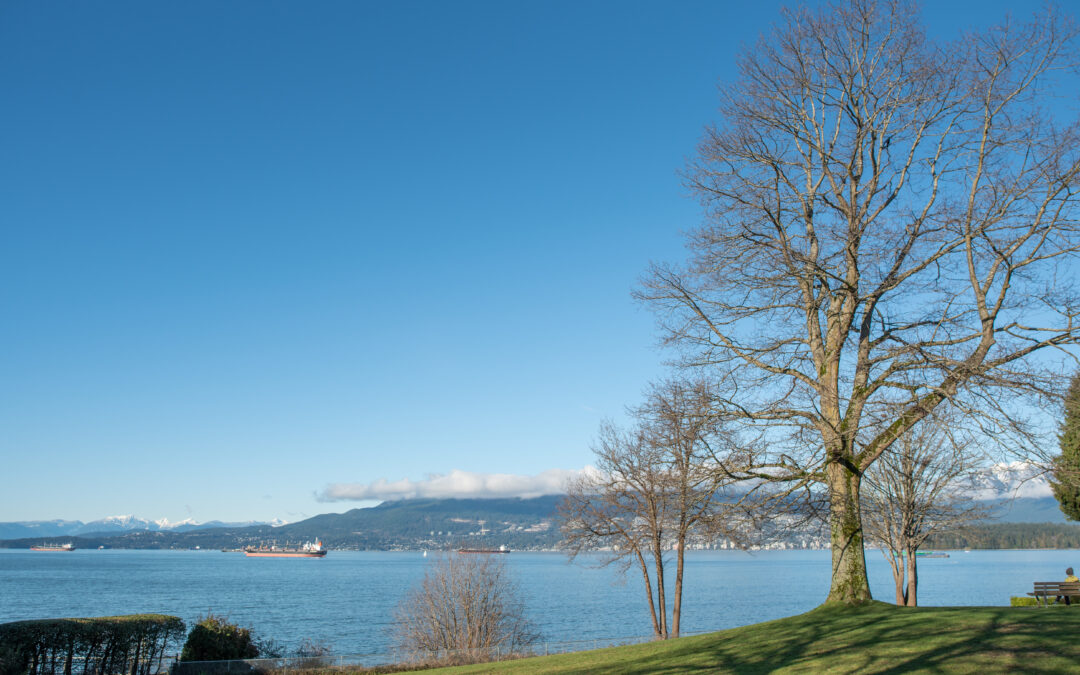 THE 5 MOST BEAUTIFUL ENGAGEMENT SESSION LOCATIONS IN VANCOUVER You're engaged! You're happy, excited, and eager, and you want to capture this moment with pictures that reflect how you're feeling. You want your engagement pictures to be spectacular. But,...