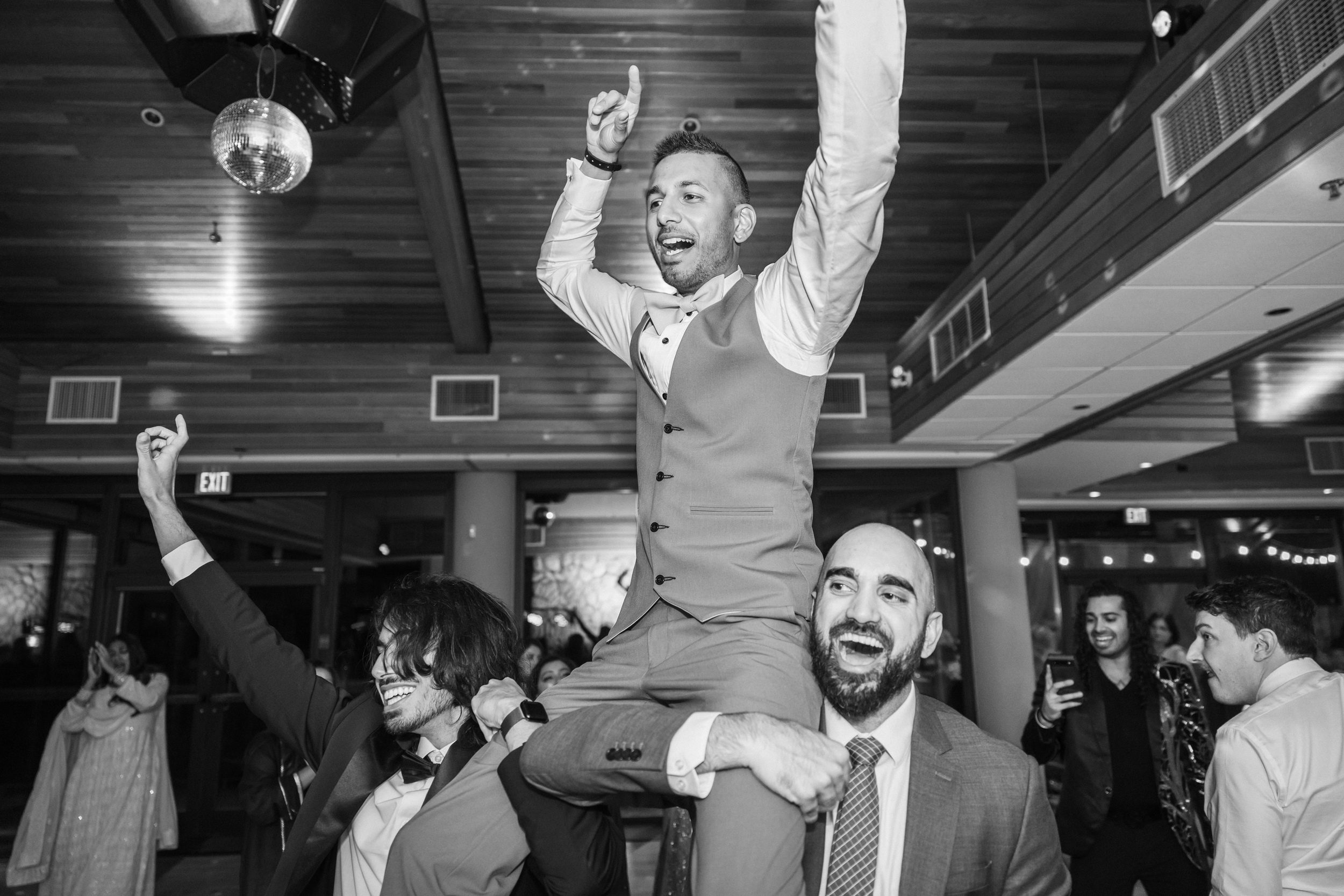 Subtle Photo
778-308-3800
Subtle Photo
Life-Captured-Simply

Hi, I'm Tom
I love capturing the unnoticed, intimate moments on your special day, I know that these unplanned happenings are the ones that make your love story beautiful and real.
My goal is to create the most honest, natural images possible for my clients.
More than just a wedding photographer
When you work with our team, we help you craft an unforgettable experience that will fill you with excitement all day long. We want your wedding to be a stress-free day that's all about you and your love, without worrying about anything else. We'll be there to celebrate with you and beautifully photograph every moment of your adventure. When it's all said and done, you'll have incredible memories for life.

All wedding photography includes the following:
Pre-Wedding Consultation. In-person or video conference
Number of Photos

 – Approximately 100 finalized photos per hour of filming

Delivery – Photos delivered as high resolution JPEG ( approx. 6000×4000 px) with no watermarks
Delivery Method – Photos delivered by OneDrive
Sneak Peak Photos – A handful of photos are finalized and delivered within a few days of your event.  The rest will take a few weeks.
Wedding Coverage
bride and groom preparation
ceremony
family photo session
reception speeches dancing
bride and groom departure
candids
Starting from $1450+GST