Subtle Photography
by Tom Dudas
What type of photoshoot are you thinking of?
"The quality of Tom's photos are just the way we expected them; they are precise in focus, nice, clear and taken at the best timing.
Tom is a responsible and very caring photographer. He considers all the wishes of the customers and makes sure he remembers everything. In addition to that, he also gives his opinion on how the pictures should be to create the best memories."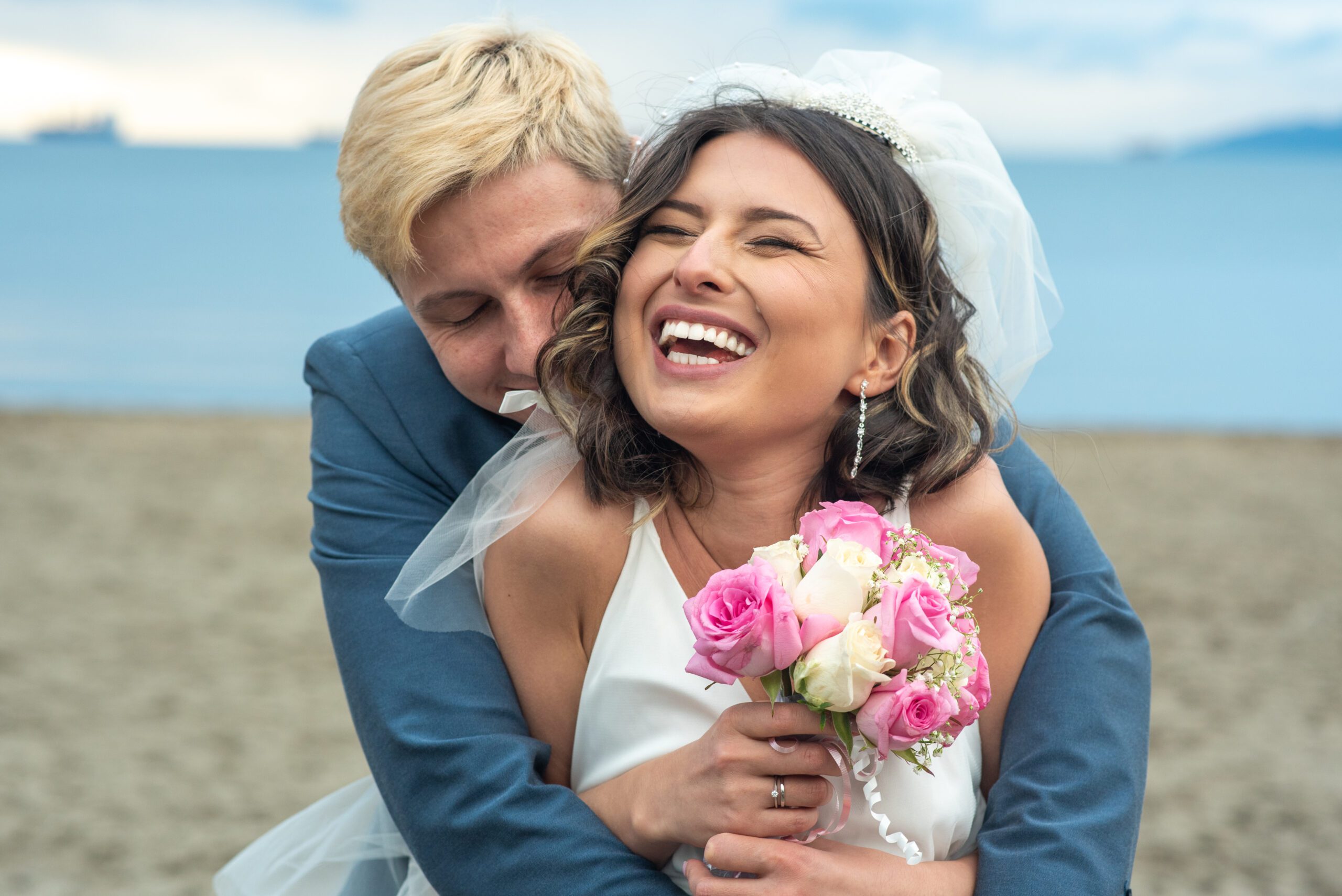 Max and Laura
English Bay, Vancouver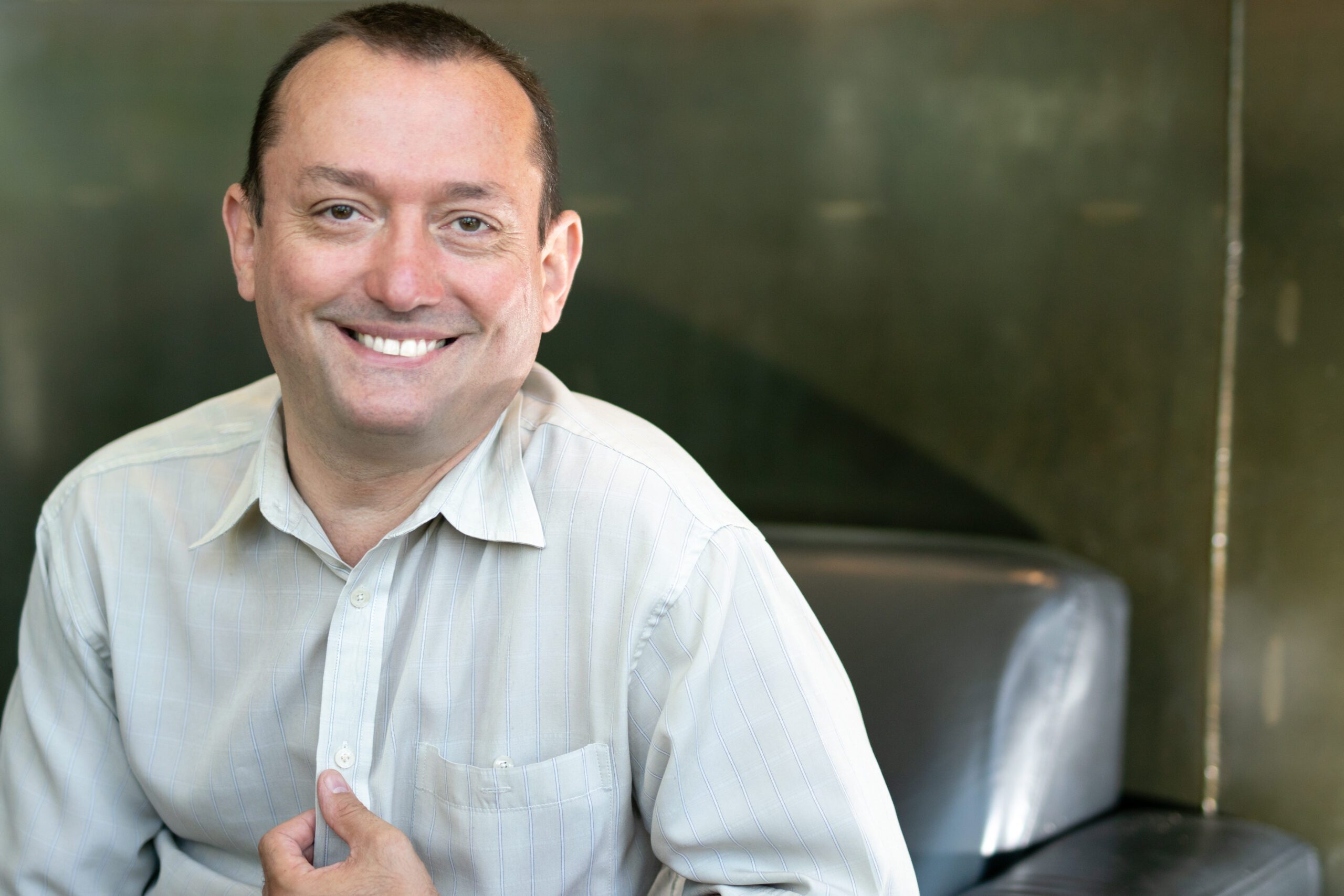 I love capturing the unnoticed, intimate moments on your special day, I know that these unplanned happenings are the ones that make your love story beautiful and real.
My goal is to create the most honest, natural images possible for my clients.
Top Vancouver Wedding Photography
Vancouver Subtle Photography by Tom Dudas is defined by a unique blend of composure and spontaneity.
Surveying landscape and humanity with an empathetic eye, he draws inspiration from moments of visual chance and accident that illuminate everyday.
His technical proficiency and understanding of image making was honed by a decade of design and creative experience, which is evident in his bold and graphic photographic compositions.
With a focus on scenic and lifestyle photography, he welcomes clients locally and internationally across a broad range of industries.
Tom is a great photographer who really knows what he is doing.
I love the varieties of shoots, angles, camera techniques that he used and his ability to assist us in posing. 
We would recommend his services to everyone!